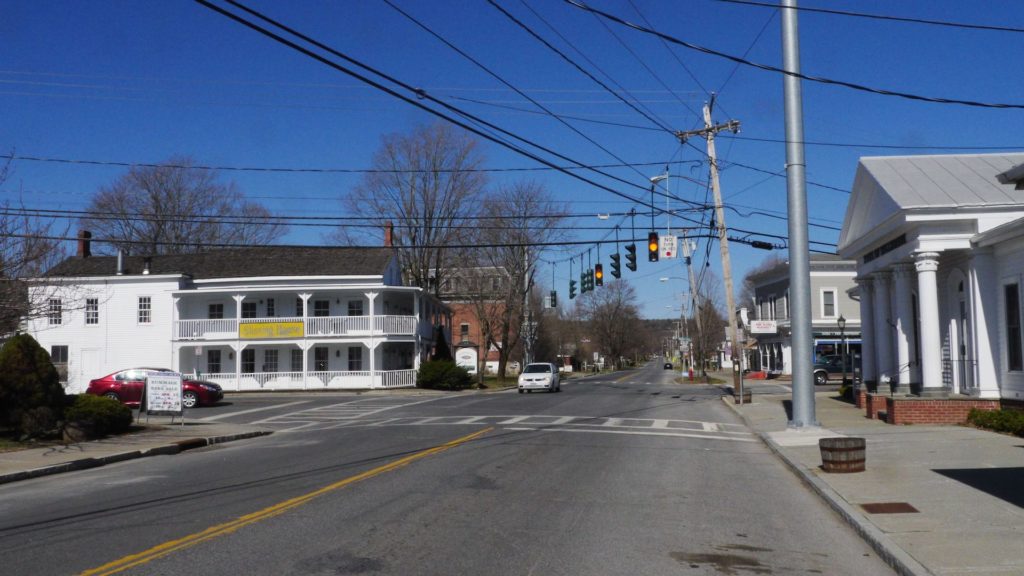 Our small town of Pine Plains, NY, like many in rural America, has:
An intersection with a traffic light.
A gas station.
A bank branch
A family-owned hardware store
An event hall
A family-owned market
A couple of small inns
A few restaurants
No strip mall,
No big-box anything (not even a Dollar store)
But it still has an independent pharmacy!
Why is that so special? Because our pharmacist, Nasir Mahmood, made it his business to organize the fight against the Covid-19 pandemic. He managed to marshall a supply of vaccines from the NY State distribution chain, recruited qualified community volunteers to administer the shots, and coordinated the facilities. We are not only proud of him, but also immune!
He started with testing.
This film shows the BinaxNOW Rapid Antigen test available from Abbott Laboratories — what it's like to take it, administer it, and get the results in 15 minutes. This test is best at picking up contagion: not just whether or not you have it (diagnosis) but whether or not you can spread it to others (contagion).
Will vaccination obsolete the need for testing? The data is not in on how much contagion is inhibited through vaccination; at any rate, we have a long way to go before a large enough portion of the population will have been vaccinated to reach herd immunity.
If you would like to schedule a test at Pine Plains Pharmacy, click this link provided as a courtesy by the pharmacy.