This is Downton Pine Plains, New York. Well, some people might not call it a real downtown, but it's where our traffic light, bank, pharmacy, and a genuine French restaurant are located.
In the background is an abandoned brick building. It was known as Memorial Hall and that's just about all that was inside it. Memories. Warm memories of childhood for some but for others, a decaying building in the center of town that was a mark of a community that could not get it together.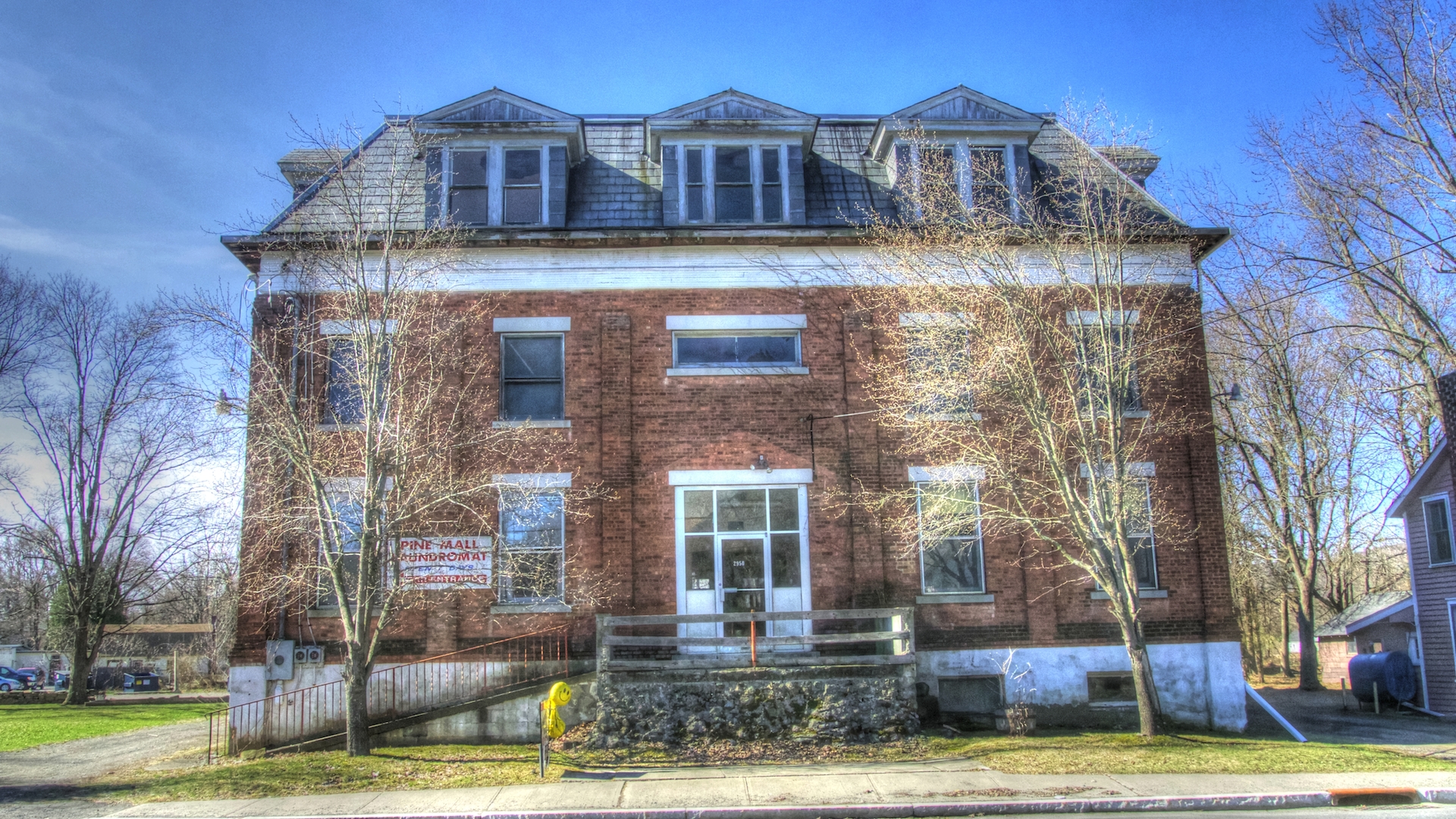 People wondered what had been inside.
Movie theatre?
Dance studio?
Commercial mall?
Barber shop?
Laundromat?
All of the above and then some, have, at one time, have been housed here.
For years, as it sat empty it only held memories and rumors of what it must be like inside.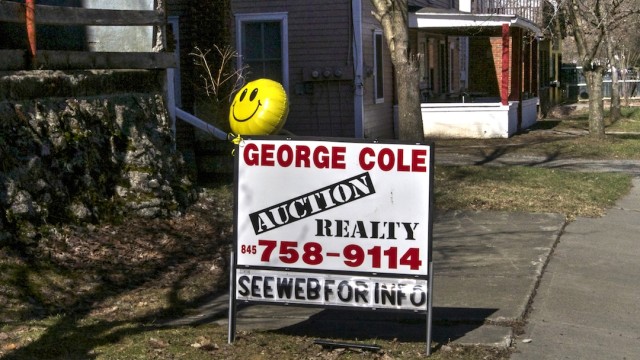 One day this sign appeared on the sidewalk in front of the building. The "INFO" on the web turned out to be an invitation that on a certain day, at a designated time, you could tour the inside of Memorial Hall to see if you wanted to bid on it!
A few souls, more curious than speculative, took the tour.
The first thing you see on entering explains its history.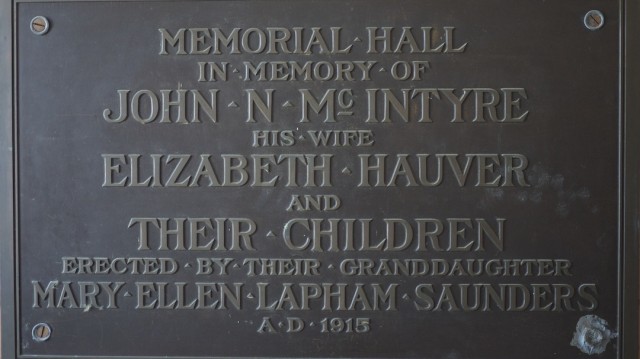 Here is the ground floor hallway.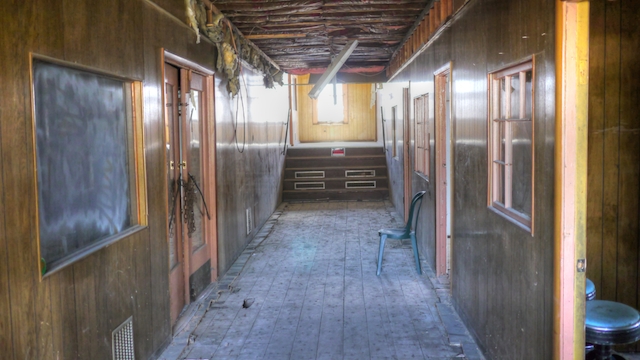 Office and commercial space branched off.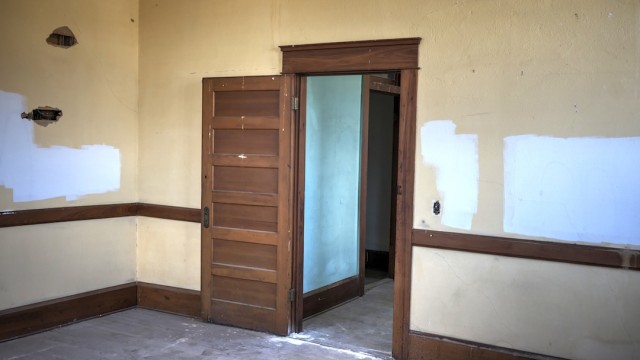 Beautiful studio space is tempting.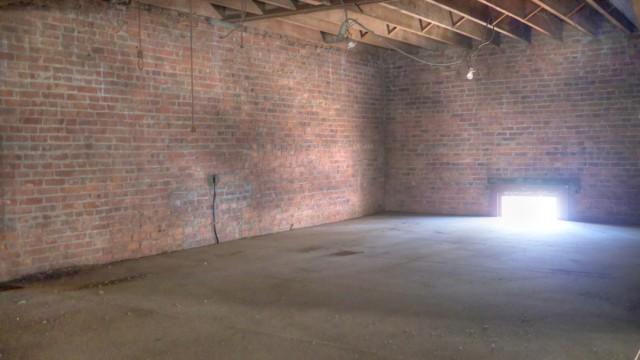 And left over from the days of showing movies, a fire proof projection booth.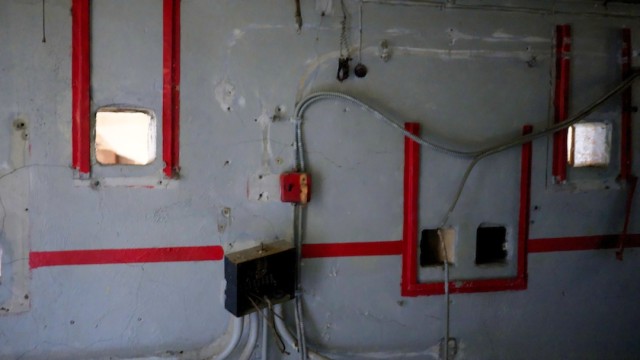 The proscenium arch remains although the auditorium was filled with flooring.
The detail of the ornamental tin ceiling…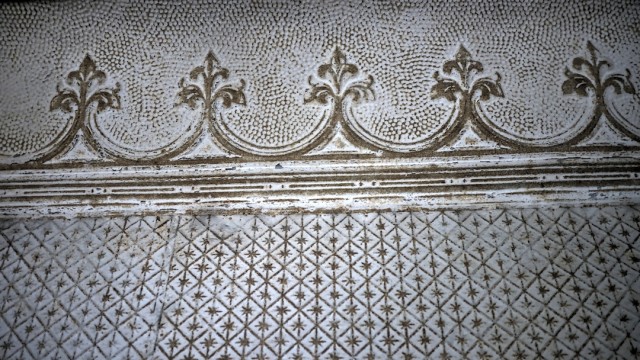 All in all, there did not seem to be any visible water damage on the ceilings as the roof was secure.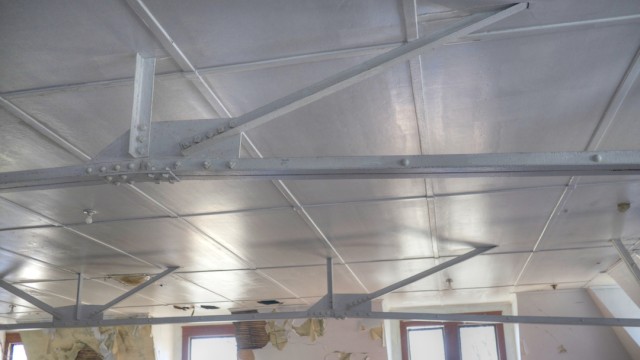 I was impressed. The conditions were better than rumored, but how and who to develop it?
We would find out at the auction…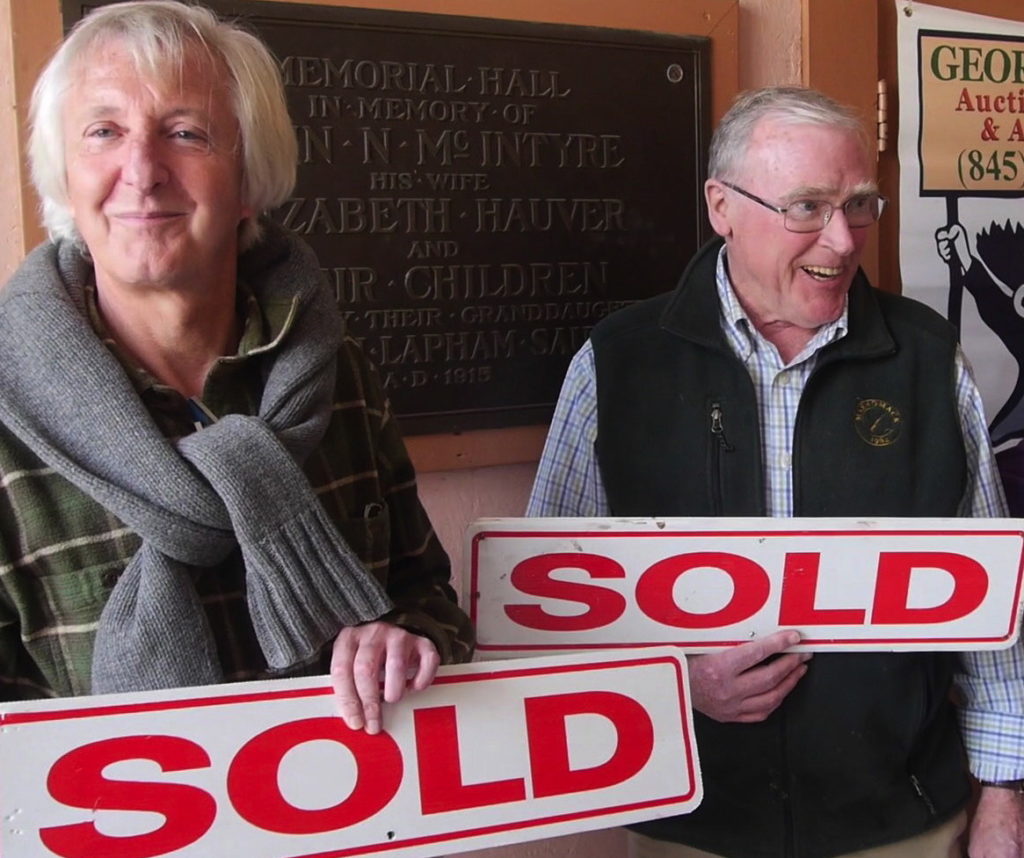 After years of fund-raising, planning, and construction The Stissing Center was unveiled to the community at a grand surprise party.