"If a tree falls in a forest and no one is around to hear it, does it make a sound?"
If an event happens in the past and is not, in some way, recorded or preserved, has it happened? Is it history?
History has to be made.
This is the story of how some people collaborated and made history and at the same time contributed to the soul of their community.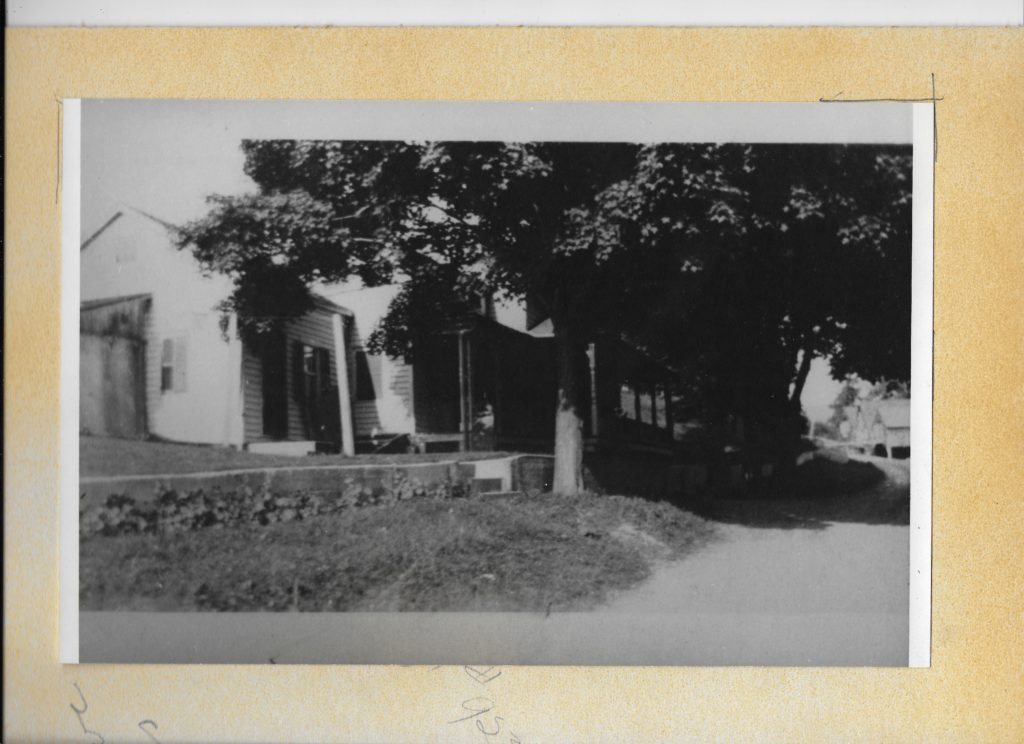 When Brian Gerber and his partner, John Reeser, bought an old house they knew it was on the site of a former water mill that had once stood across the road just seen in the background on the far right.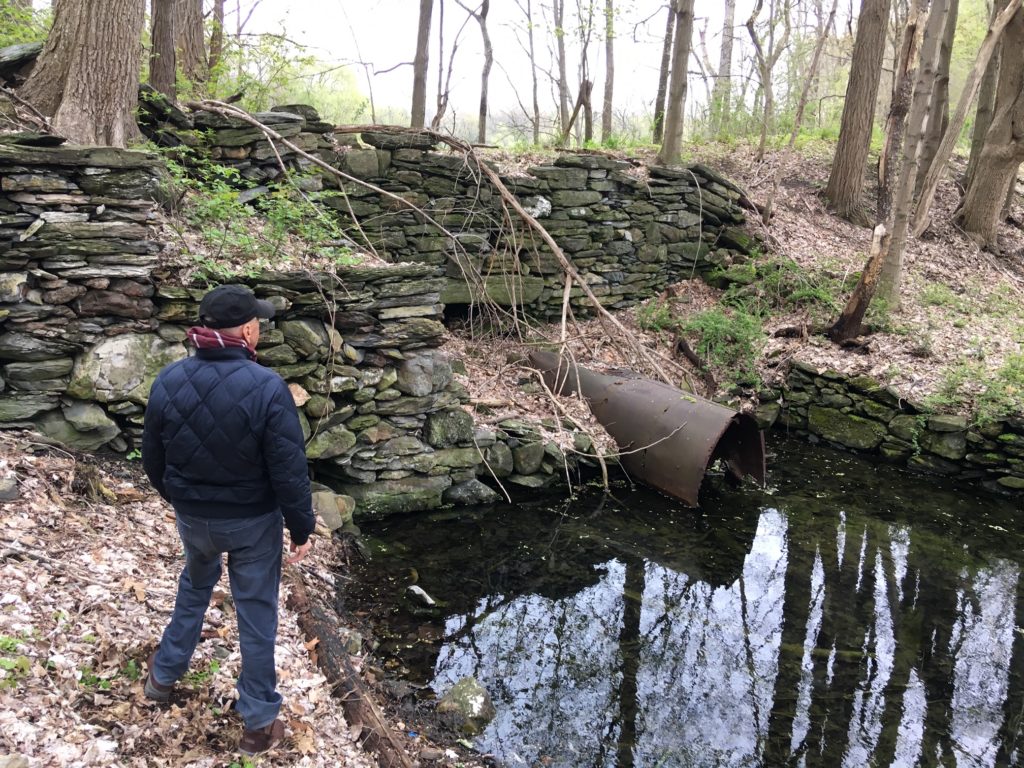 Only a few traces of the mill remained: some footings and a spillway.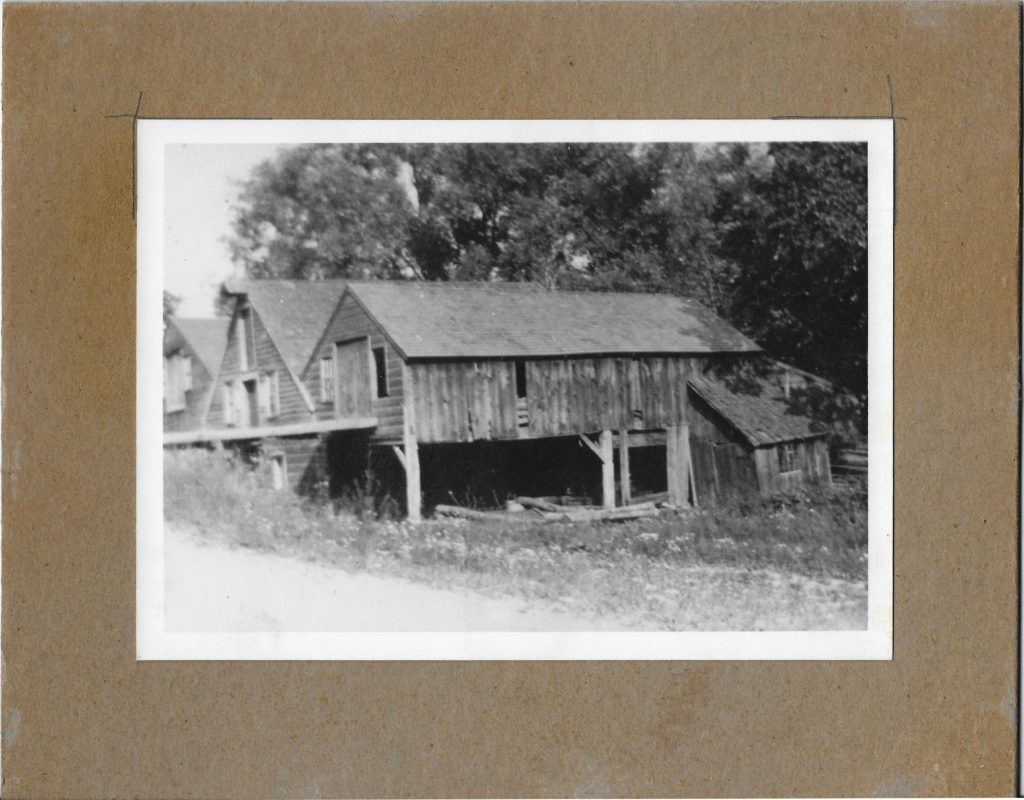 From the few photos that were in the house, it was clear that it was quite a large enterprise.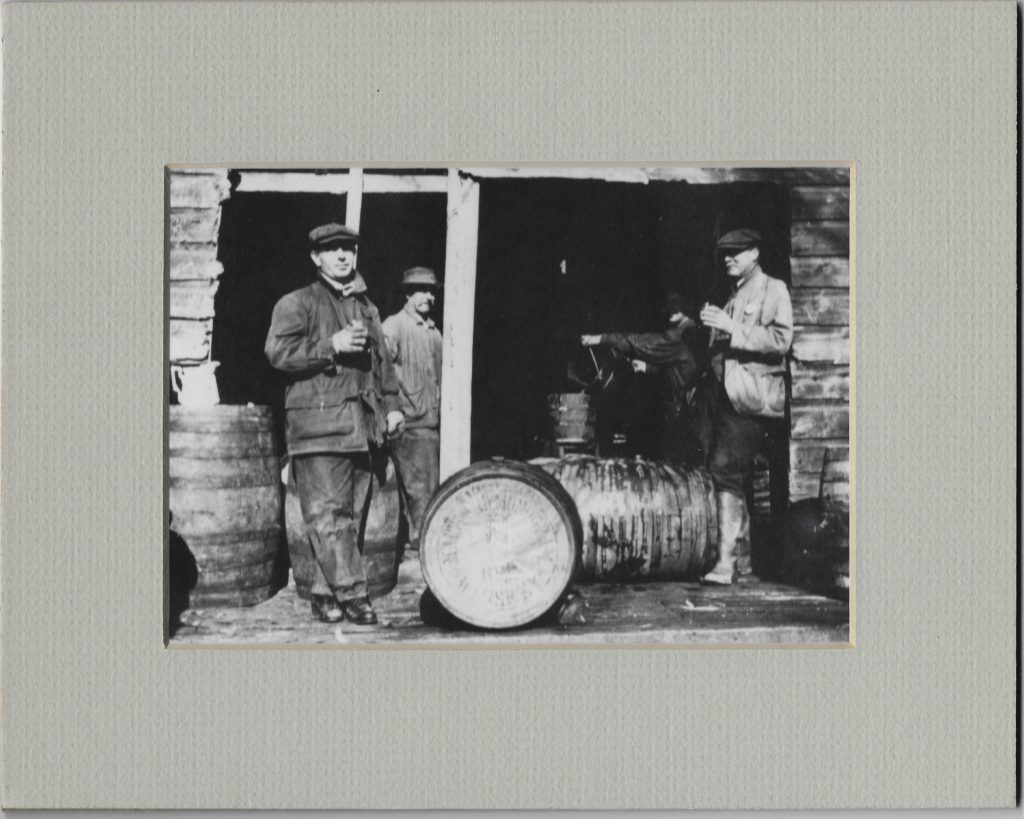 Some workers sampling some of the cider they pressed?
Brian and John enlisted the help of local historical organizations and did a lot of research about the property in order to share its history with the community.
This film is that story. And if it is seen by others, it will become history.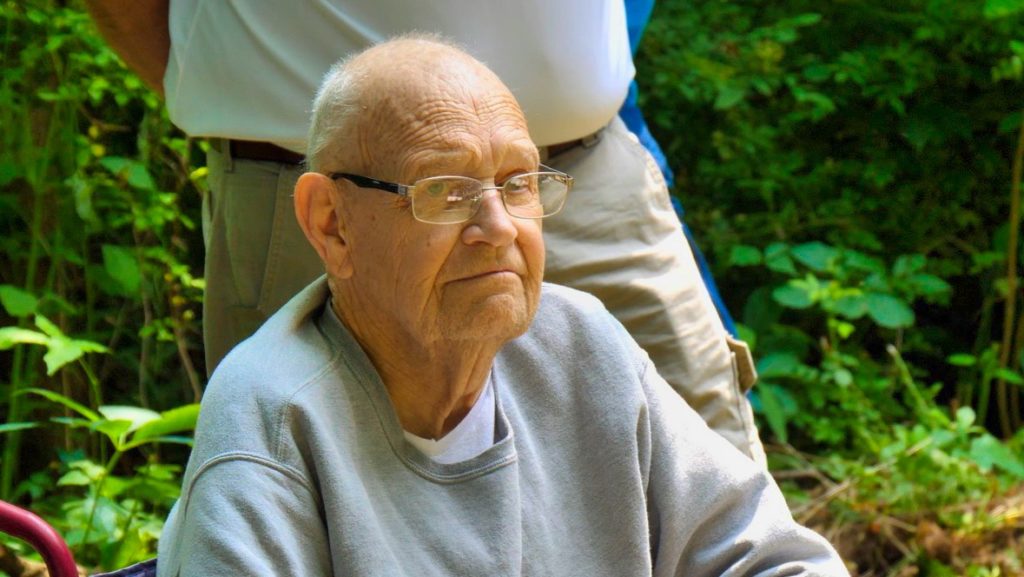 The special "celebrity" guest was Clifford Erving Goldsmith who was actually born in the house at the time that the mill was still in operation. Cliff is a living link to the mill operation!
A detailed discussion of the metaphysics of trees falling in forests is here on Wikipedia.