A working conversation with Master Bladesmith Joseph Szilaski
I heard that there was this guy who lived somewhere in Pine Plains and made knives — great ones — although no one had ever actually seen one. His name seemed too difficult to remember.  Not much to go on.  As small a town as Pine Plains is, I assumed that I would run into him. Yet I didn't.
I have been described — not always flatteringly — as the most curious person some had ever known and satisfying that curiosity has become my profession. Of course I had to track him down!  A quick Google search showed me that not only was he not hiding but that he was very well known outside of  Pine Plains.  Of course he had a name, a website, and a reputation that brings people from all over to his studio in Pine Plains to take classes in bladesmithing.  He is highly regarded in the world of professional bladesmiths and, in fact, is a field editor of Blade Magazine.  
Here is some of my Google gleanings: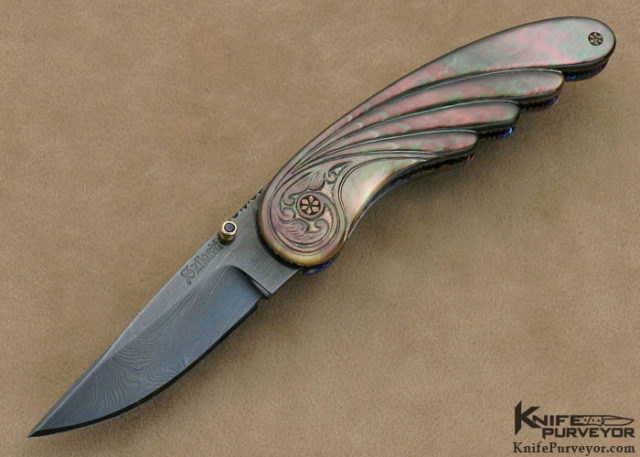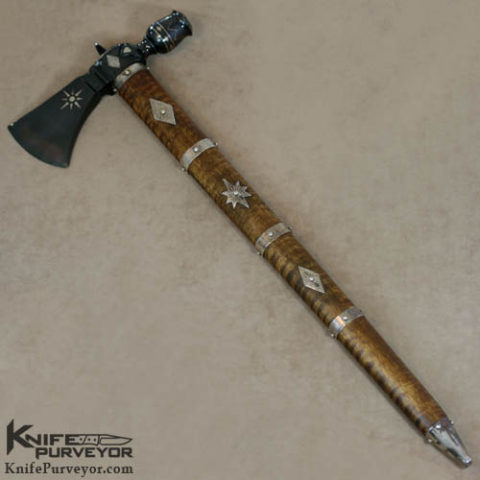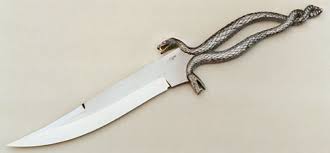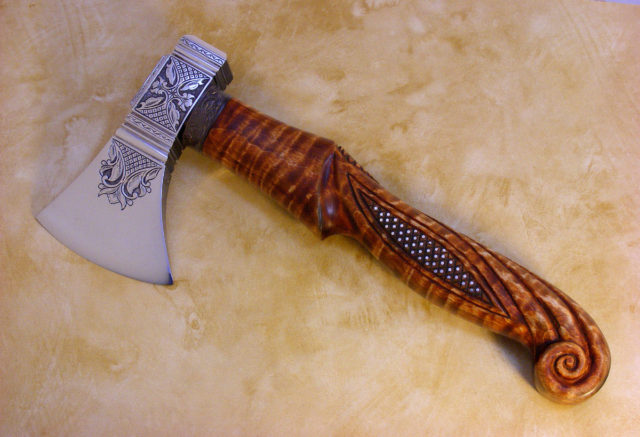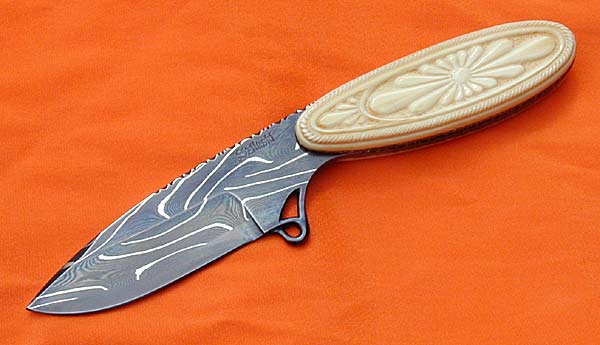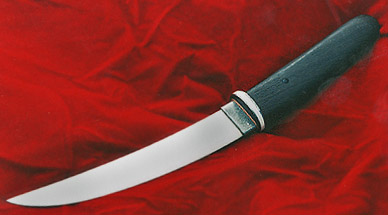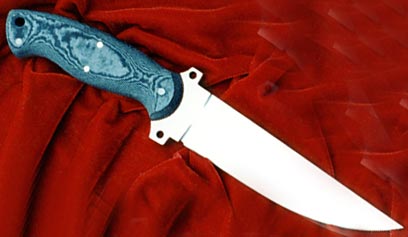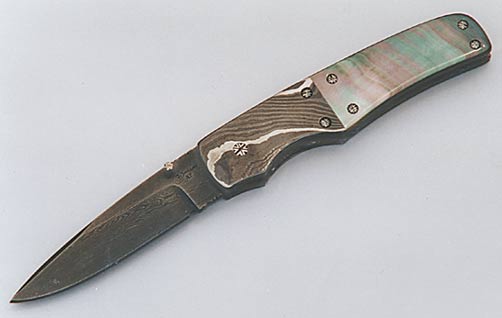 I called to introduce myself and was immediately invited over to his shop.  I was greeted by a very charming and friendly person with a great sense of humor.  He had not been hiding.  He just works very hard and keeps very busy.  He does not court and solicit publicity because he doesn't need to: his knives are made on commission and are back-ordered for months.  
Why no one in Pine Plains knows who he is, well, that is part of our culture that I am trying to change with this website.
He offered to let me film him making a simple knife for the sake of Pine Plains Views.  
Bladesmithing is a complex art and at Joe's level it involves more steps and techniques than a short film can do justice, but I hope that this video will offer you an appreciation of this talent in our midst.
I doubt that I need to say it, but, Don't try this at home!
To watch in full screen click the box on the right side of the control bar