It was a large red barn right by the side of the road. It was so well-known it was a landmark for directions.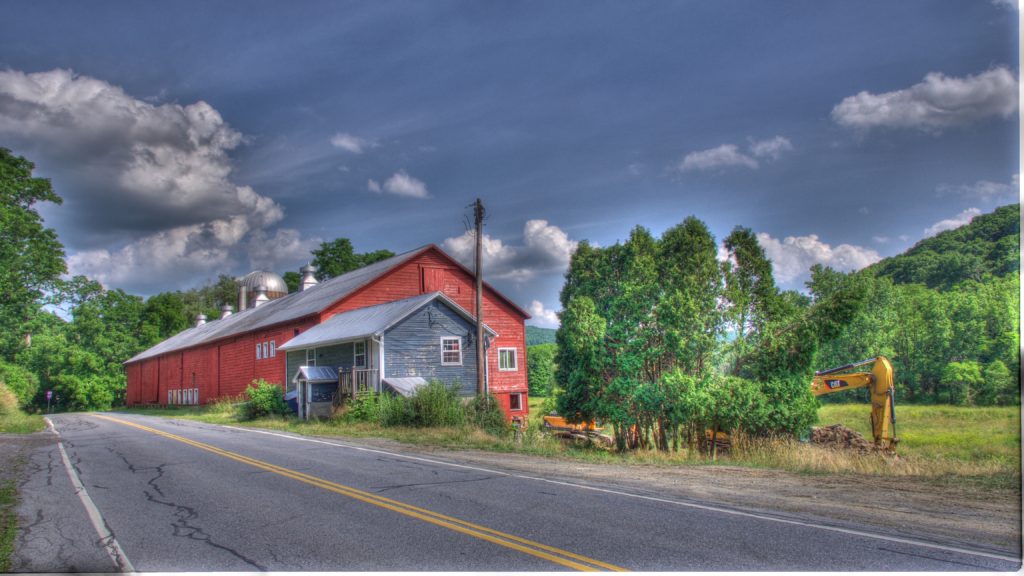 Then, on a Tuesday morning, if you were driving down the road you saw this:
By the end of the day only rubble remained.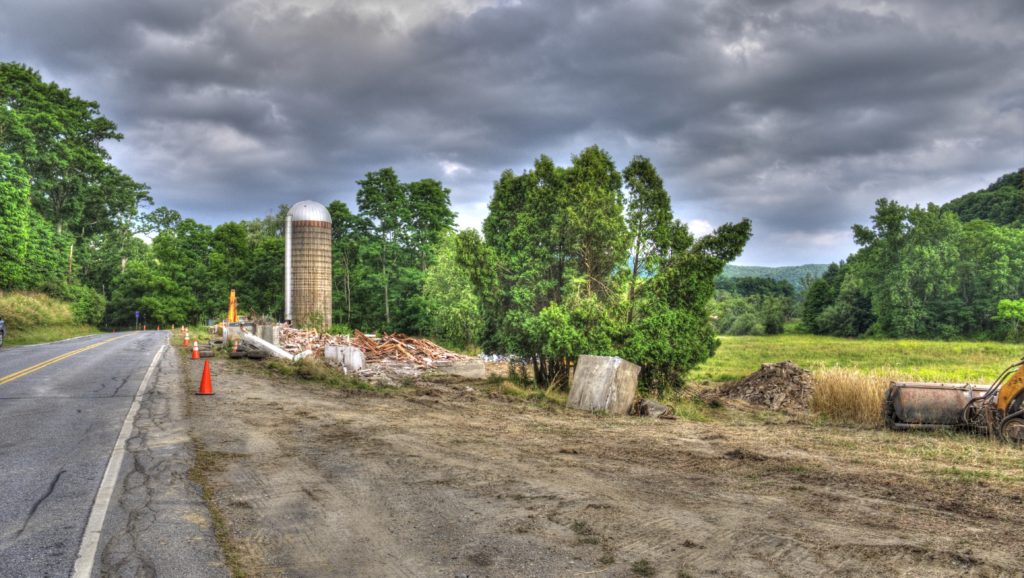 By the end of the week what could be removed by dumpster was and what had to be buried was. The land was landscaped and seeded. As if nothing were ever there.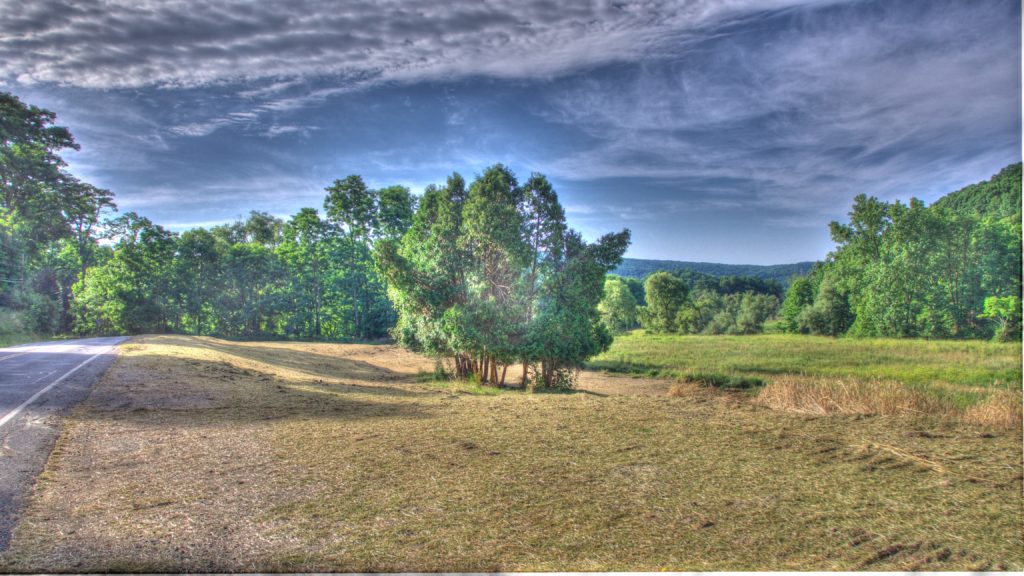 As if nothing remained.
But there were remainders. People.
On Facebook people raised many questions. Why?  Was it for taxes?  Was it for the view?  Was it because the barn was in terrible condition?
I am sure that there are answers and, after all, a person who buys land has the power, if not the right, to do whatever to it as long as it conforms to local ordinance (in this case the Town of Northeast, not Pine Plains).
But it just happened — without a public discussion, warning, comment, or solicitation for options.  And that is what made it an abrasion.
I am making this page on Pine Plains Views available for discussion through the Comments section below.